Rodney Taylor, ASC is currently lensing Fox's Shots Fired with director/executive producer Gina Prince Bythewood and executive producer Brian Grazer.
Taylor's television credits also include: season two of HBO's Ballers starring Dwayne "The Rock" Johnson, which premieres July 17; season two and three of Getting On, the HBO medical comedy based on the British series of the same name; and season two of FX's Married starring Judy Greer and Nat Faxon.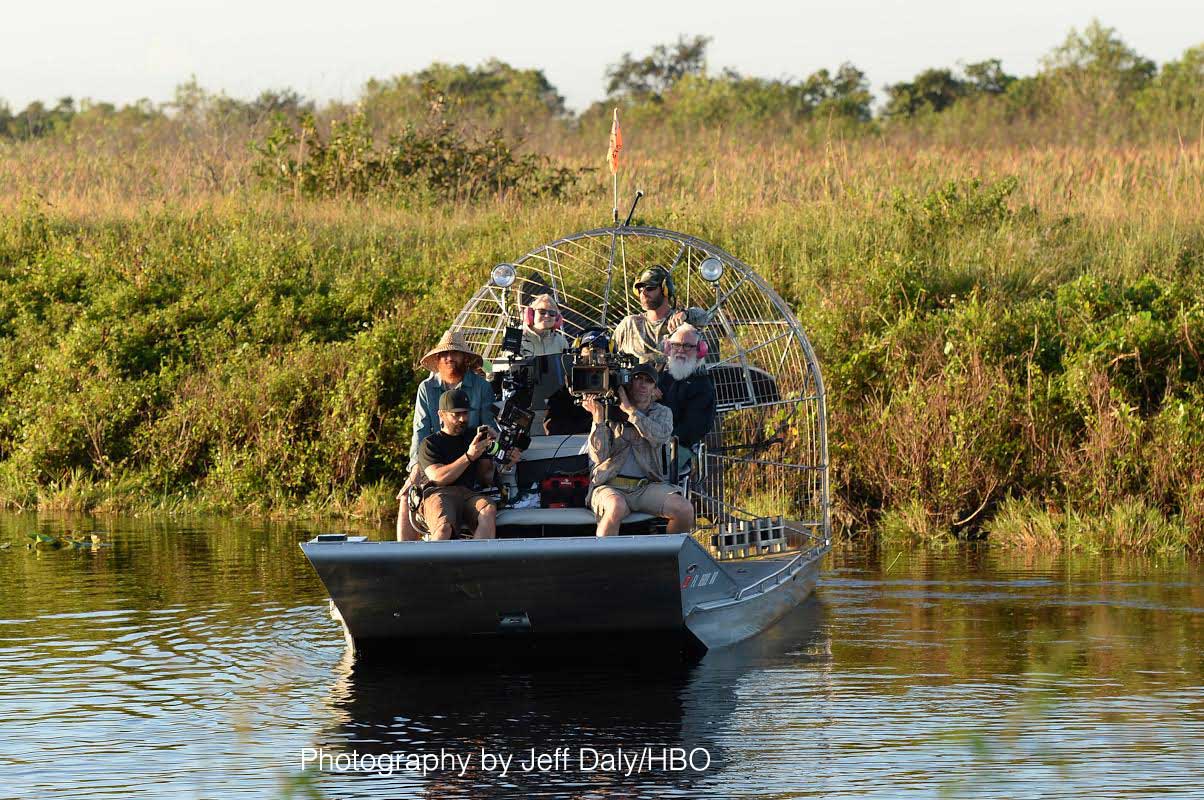 In 2014, Taylor lensed Supremacy with director Deon Taylor, a drama starring Danny Glover, Joe Anderson and Anson Mount about a paroled white supremacist and his girlfriend who take an African American family hostage. He also lensed Holbrook/Twain: An American Odyssey, a documentary starring Hal Holbrook, Emile Hirsh, Sean Penn and Martin Sheen. Both films premiered at the 2014Los Angeles Film Festival.
Other features Taylor shot include: Michael Kristoff's Live at the Foxes Den, starring Jackson Rathbone; That Evening Sun, starring Mia Wasikowska and Hal Holbrook; Save Me, which premiered at the 2007 Sundance Film Festival; the powerful film Swimmers, which received acclaim as an official selection of the 2005 Sundance Film Festival and won the Grand Jury Prize for Best New American Film at the Seattle Film Festival; and Grind, where Taylor was chosen for the International Cinematographers Guild Film Showcase in 1999 for his work on the 35mm short film.
Taylor is known for his IMAX cinematography, with films including: Wired to Win, a film about the Tour de France; the Academy Award nominated Alaska: Spirit of the Wild; and Ride Around the World, an international cowboy film. In 2003 Taylor received the Kodak Vision Award for his excellence and versatility in the IMAX format.
He has photographed extensively in Tanzania, Ethiopia, Kenya, Japan, Alaska, Australia, Argentina, Chile, Russia, Taiwan and France, as well as in a plethora of state-side locations from New York City to Knoxville, Tennessee.
Visual Anarchy - Leveling The Playing Field, one video at a time
Music
Sustainable Devlopment - Olive Musique
Out of the Woods - Allegory Music
A Brighter Day - Heather Fenoughty